Kiss Me, Break My Heart 2.0
Yup, I'm bringing this popular story back. The new characters and setting make this book virtually unrecognizable to anyone who read the original. A steamy contemporary romance.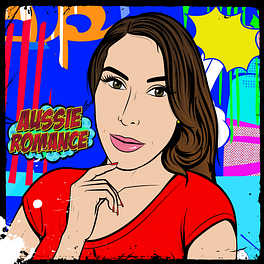 Elle Fielding
Welcome to your ultimate destination for one-of-a-kind, enticing, and emotionally charged romance stories. Discover steamy serials, captivating novels, and exclusive bonus content that provide a complete escape from reality.