Lightning Bay (Love's Battlefield)
This slow-burn new adult serial has plenty of angst, betrayal and drama. It is absolutely self-indulgent. Years in the making, it precedes Rockstar Bay Academy. Want to know how Lightning Bay became Rockstar Bay? Come along for the ride. It's going to be a bumpy one!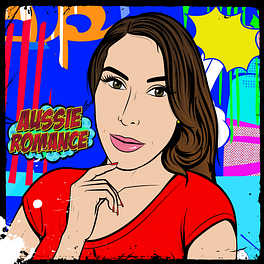 Elle Fielding
Welcome to your ultimate destination for one-of-a-kind, enticing, and emotionally charged romance stories. Discover steamy serials, captivating novels, and exclusive bonus content that provide a complete escape from reality.