Pretend to Love Me (LCKM #2)
Sabrina Manning will do anything to revive her dying career, even star alongside a man she hates.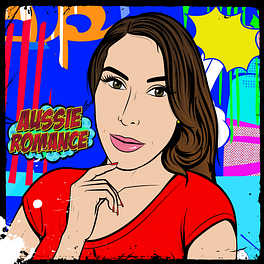 Elle Fielding
Welcome to your ultimate destination for one-of-a-kind, enticing, and emotionally charged romance stories. Discover steamy serials, captivating novels, and exclusive bonus content that provide a complete escape from reality.