The Other Brother (Audio Version)
Auto-narrated episodes of my latest novella, courtesy of Google Play. Please note I have permission to publish.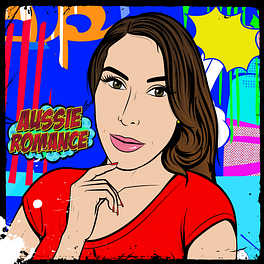 Elle Fielding
Welcome to your ultimate destination for one-of-a-kind, enticing, and emotionally charged romance stories. Discover steamy serials, captivating novels, and exclusive bonus content that provide a complete escape from reality.